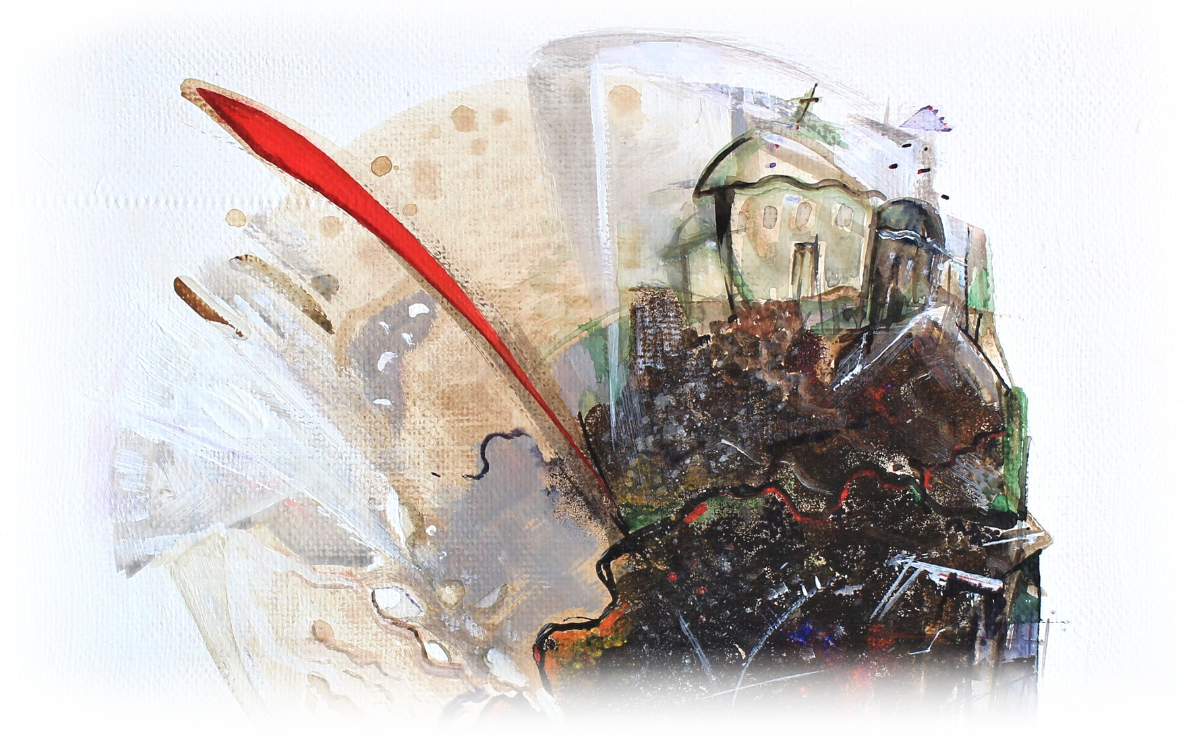 LISTEN ON
SPOTIFY & CO!

 OUR NEW ALBUM AVAILABLE NOW ON ALL STREAMING PLATFORMS
Granit
Release Date: 04.03.2021
Length: 1:02:33
Written by Vladimir Čenaković & Dino Bakić
Produced by Edwin Pickett
Recorded in Studio Stig
Granit
Release Date: 04.03.2021
Length: 1:02:33
Written by Vladimir Čenaković & Dino Bakić
Produced by Edwin Pickett
Recorded in Studio Stig
Arhaizam Project
The word "archaism" is an expression of Greek origin, representing words that are no longer in use in the modern world, but have been replaced by other expressions.
Arhaizam is a project that was created at the beginning of 2018 in Eastern Serbia. The project founders are Vladimir Čenaković and Dino Bakić. Within the project, it was most important to achieve the fundamental idea that corresponds with the name of the project, which meant taking a deep look at the foundation of the musical expression connected to the local area.
The need to achieve a personal mark is more dominant in relation to staying completely devoted to the starting point of the idea itself. Songs such as "Vоdа", "Amanet" and "Limbless" most closely demonstrate the influence of traditional music, while compositions such as "Granit" and "Schrapnell" represent the personal mark of the authors where the contemporary musical approach is more noticeable. If we tried to include this project in the modern genre distribution, it could be called Ethno Progressive Groove Metal.
Behind the realization of this idea stands a serious approach and commitment accompanied by the need for research and innovation. This is Arzhaizam!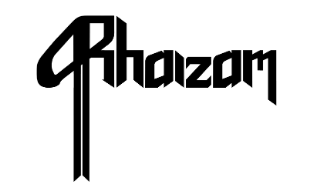 OUR MERCH STORE

– COMING SOON
A

big thank you

also goes to those who supported the project and contributed to the creation of our band. Without our friends, this would not have been possible!
ANY FURTHER
QUESTIONS?

SEND US YOUR MESSAGE BELOW & WE WILL REPLY AS SOON AS POSSIBLE!